Charcoal
REFINE
New in
Sale
New in
Sale
New in
Sale
New in
Sale
New in
Sale
Sale
New in
Sale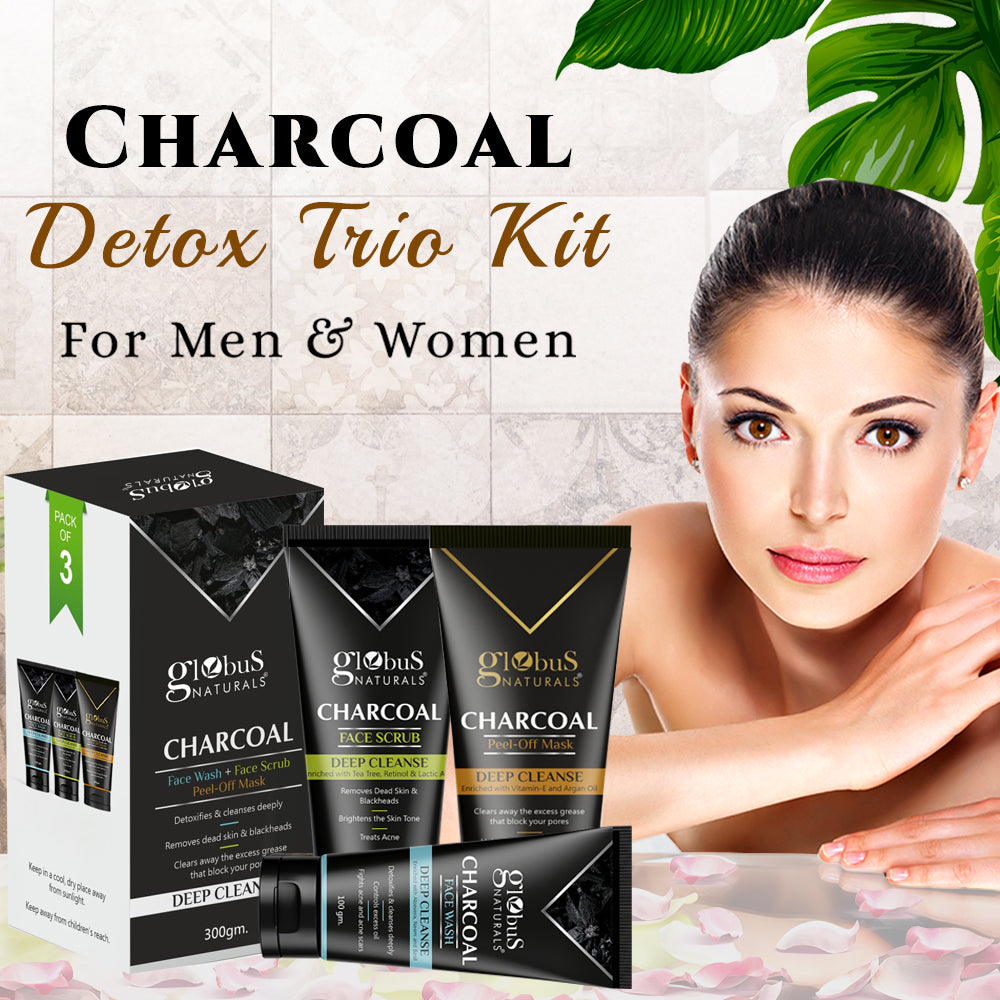 New in
Sale
Sale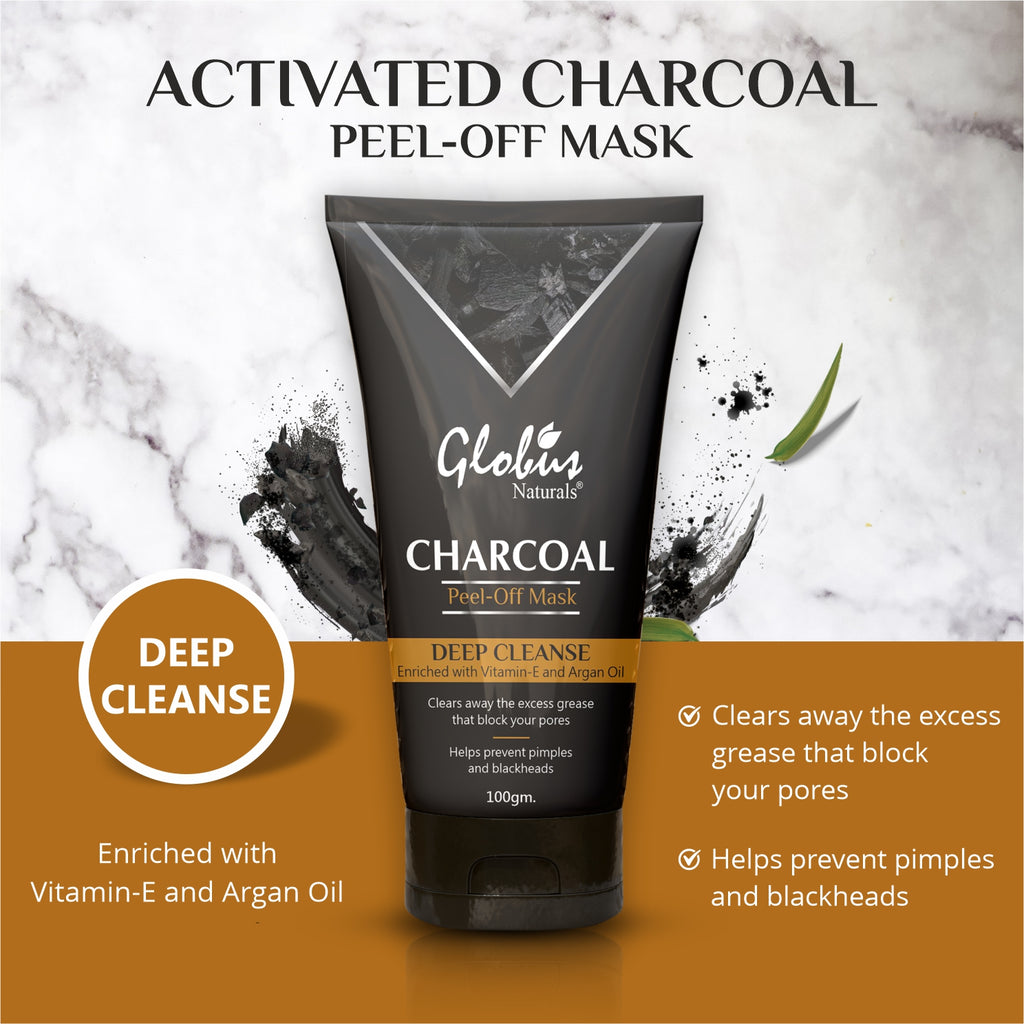 Sale
New in
Sale
Sale
Sale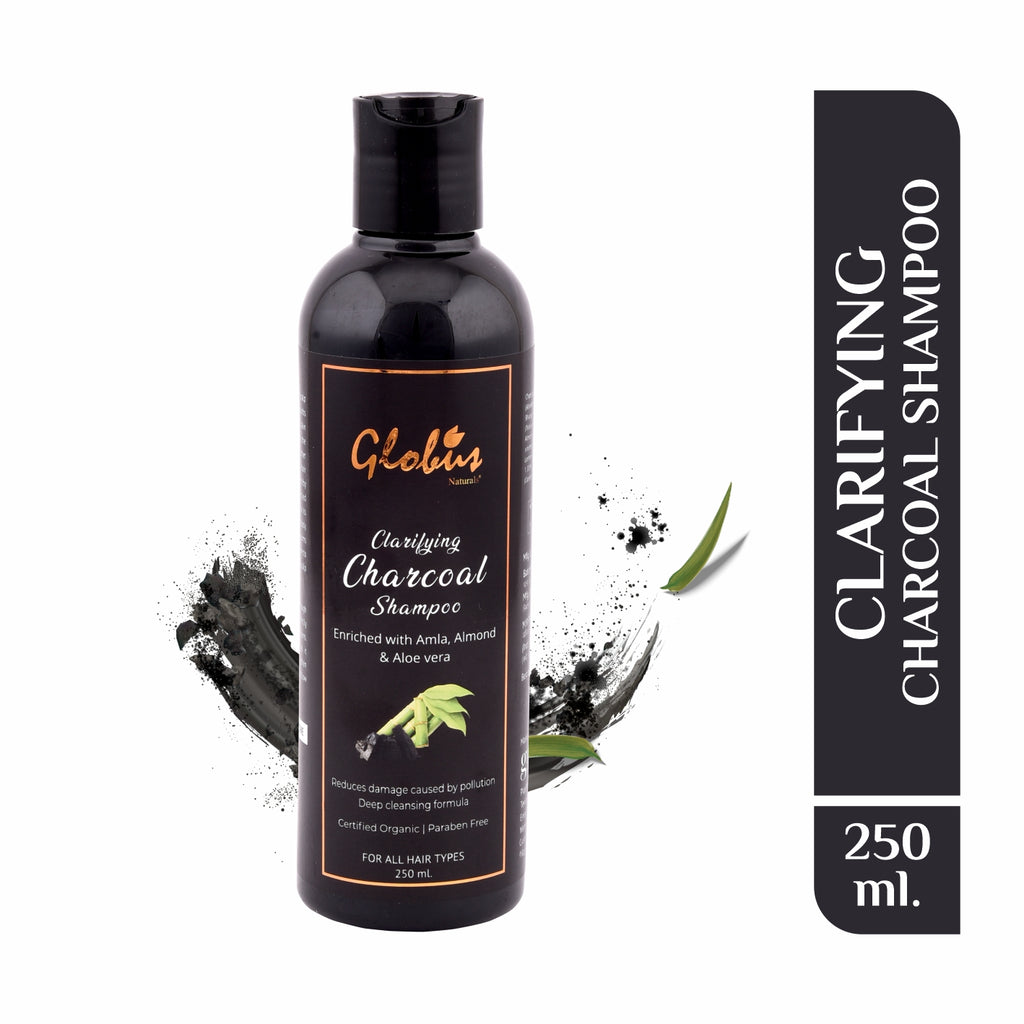 Sale
Showing items 1-15 of 15.
Charcoal
Activated charcoal effectively cleanses the skin, unclogs pores, removes deeper impurities, and dead skin cells. The result is smooth, supple, and even-toned skin. It 
pulls out toxins and other impurities from your skin to leave it extra-clean. Use a face mask and cleanser with activated charcoal to reduce acne and create a clearer complexion. It also makes your pores smaller and limits excess oil.